Your brand name, and more importantly: what your brand stands for, can be one of the most powerful marketing tools in your portfolio. It is your customers' first point of call and sets the tone for your entire marketing effort. Get it right, and you can corner your market, get it wrong and you might be reaching for a crisis PR agency.
There are plenty of examples of brands changing their name, for one reason or another. Perhaps we'll squirrel this away for another blog post. For now, let's discuss what happens when brands use their already significant brand strength to diversify into other fields entirely.
What are the benefits of this? What are the pitfalls? Is it down to a masterstroke in brand strategy, or simply a consequence of internal squabbles?
We will look at some of the most successful and puzzling examples of brand diversification and assess whether it has strengthened or weakened a brand's core proposition.
Michelin Tyres & Michelin Guide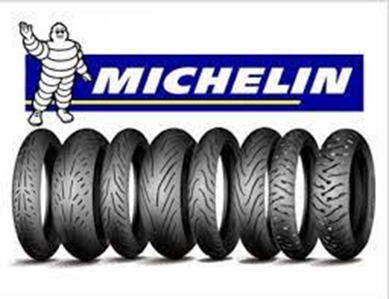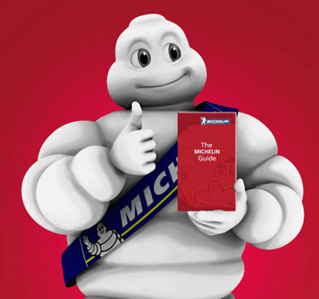 Michelin, a French tyre manufacturer, was founded in 1889 by two brothers. Just 11 years later, in order to boost demand for cars, they launched their first guide book covering a map with locations listed for tyre repairs, car mechanics, hotels, restaurants and petrol stations throughout France.
The guide's became so popular that in 1926 they subsequently expanded their restaurants section to include reviews. In 1931 the hierarchy of zero, one, two and three stars was introduced. Today, this same rating exists, with more awards highlighting value for money and sustainability.
Today, as when Michelin started reviewing restaurants, their restaurant inspectors remain anonymous, often not even telling family members, to maintain the highest standards.
The above is a classic example of brand diversification. Not happy with simply selling tyres, Michelin wanted to boost car ownership (and travelling) in general with their guide books. From here, they spotted that their restaurant listings were proving highly popular, and so focused on this aspect and stuck to their stringent inspection rules. This has resulted in the highly coveted Michelin star award being one of the highest culinary achievements in the world.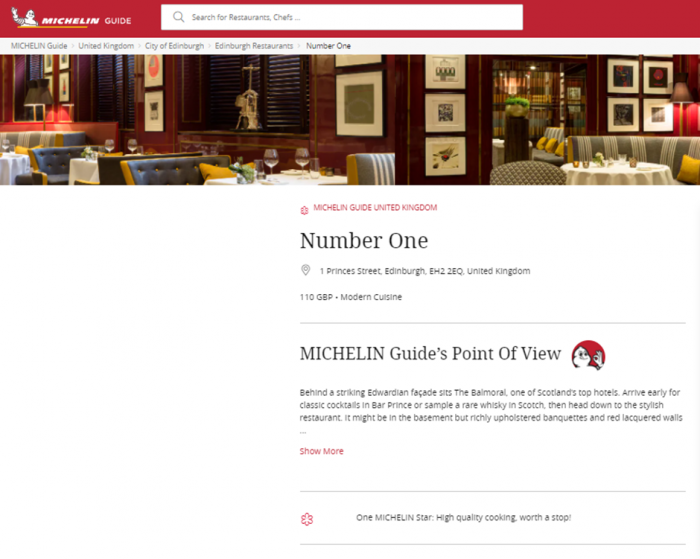 Peugeot Cars & Tools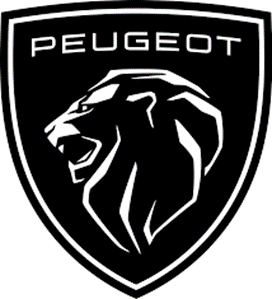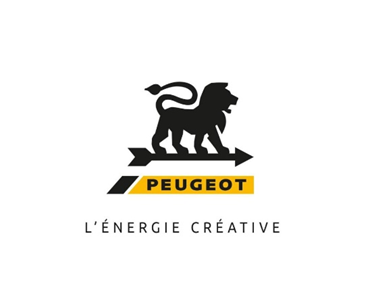 Peugeot, another French brand, was first developed by the Peugeot family in 1810. It is probably best known for its Cars, however the families' humble beginnings in a steel mill were actually devoted to building metal tools. Around the turn of the 20th Century, Armand Peugeot (great-grandson to the founder) felt the future for the business was in bicycles (and later automobiles). Whereas his second cousin Eugène (who was a part owner of the business), felt more closely aligned to the tool building arm of the enterprise.
Hence the reason today we have the multinational car manufacturer, but also the lesser-known tools producer. The latter including such items as Saws, Drills, Salt & Pepper Mills, Coffee Mills and Corkscrews.
The above is a good example of how family-name branding can be interpreted. But also, how family squabbles can impact your brand in the long run. Despite being two separate enterprises, each is boosted by the other in terms of branding awareness. However, the question will always remain, had the family remained united, would they have had an even stronger brand presence today?
Guinness World Records & Beer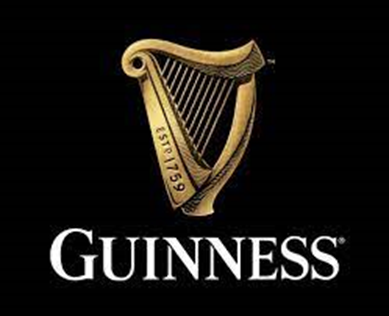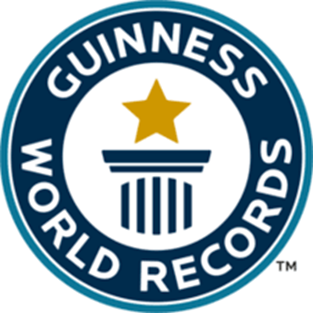 Ah Guinness. In every corner of the world, in every Irish bar, you will see row upon row of Guinness taps, ready to quench the thirst of discerning patrons. It has today grown to be a truly global brand recognisable for its black and white liquid and golden harp logo.
Guinness was established in 1759 by Arthur Guinness, however the Guinness world records – originally the Guinness Book of records – didn't come along until the early 1950's. Sir Hugh Beaver, Managing Director of the Guinness Brewery at the time, attended a shooting party in County Wexford. There, he and his guests argued about the fastest game bird in Europe, and failed to find an answer. From this argument, the idea of a records companion to settle pub disagreements was born.
In 1954, Guinness employed twins Norris and Ross McWhirter to compile a list of facts and figures for inclusion. The following year, the first Guinness book of records was published, and 60 years later has become a beloved household name for quirky and unusual records. As of 2019, Guinness World records books had sold over 141 million copies worldwide in over 21 languages and in more than 100 countries.
Who would of thought that a shooting party would become the backdrop for one of the most iconic books of all time.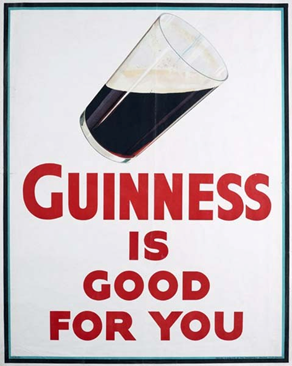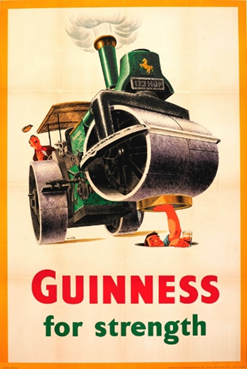 Yamaha Pianos, Golf Equipment and Motorcycles

Yamaha was founded in 1887 in Japan by Torakusu Yamaha, who repaired a broken reed organ. Since then, their main focus has always been in the music industry – supplying musical instruments, audio and video equipment. In 1955 they launched Yamaha Motor Co, a separate enterprise to Yamaha Corporation, which has become one of the largest motorcycle brands in the world.
Not content with just motorcycles, Yamaha Motor Co also sell scooters, jet ski's, sail boats, swimming pools, snowmobiles and a range of other mechanical apparatus.
To further expand their portfolio, Yamaha ventured into the sports industry by starting to create archery equipment, tennis rackets and ski's. In 1982, Yamaha created the world's first carbon composite golf clubhead.
Yamaha are a perfect example of how diversifying can be made easier if you have the necessary technologies and innovation to expand. Given their colourful past, it wouldn't be surprising to see Yamaha further expand their brand in the "pastimes" marketplace.
Bosch Home appliances, tools and mobility solutions

Robert Bosch founded Bosch engineering in 1886. Initially servicing ad supplying the automobile industry with ignition parts, the company soon expanded into wider mechanical and engineering specialisms. Today, Bosch operates across home appliances, automotive parts, power tools, electronics, software, and even medicine.
The most recent expansion for Bosch is in the medical and e-bike sectors.
According to Bosch, the company generated sales of 71.5 billion euros in 2020, with 129 engineering locations worldwide, operating in approximately 60 countries, and with a workforce of roughly 395,000 people. It's mobility solutions continue to make up the core of the business, with 59% of total sales from this sector.
Bosch is in some ways similar to Yamaha due to the seemingly obscure business direction. At its core it is a technology company, so we perhaps shouldn't be surprised that they have branched off into a wide array of related industries. With their entry into the medical and e-bike sector, it is clear that Bosch have an eye on investment activities of current and future relevance for the business.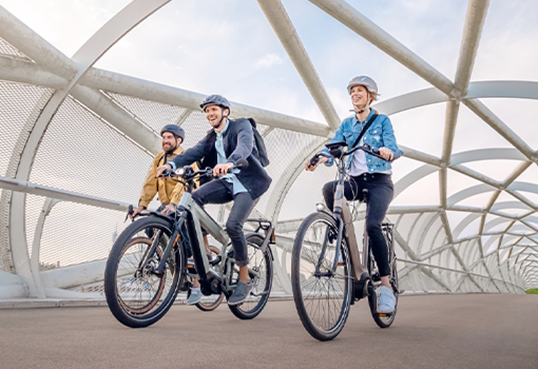 When we think about some of the examples of brand diversification listed above, two main patterns emerge. Some brands, such as Michelin and Guinness, have looked to enhance not only their own brand, but their entire industry to make their core product more enticing. For example, the main reason Guinness developed a records book is to keep pub patrons arguing in the pub longer, therefore buying and drinking more and more Guinness! A shrewd move.
The second pattern is more financially driven. Yamaha and Bosch have branched out into entirely different product markets, either because of an identifiable gap in the market, an innovation drive or simply to keep shareholders happy. And most likely of all, because of all three.
The red herring here is Peugeot, where brand diversification was purely fuelled by family disputes and arguments. Whereas Peugeot automobiles, and Peugeot tools remain separate businesses today, with the only similarity being the family name, the relative gap in success is stark.
As brands become increasingly visible online, and the ability for consumers to dictate when, where and how they engage with brands grows, it will be interesting to see how brands respond to this changing landscape. How brands evolve their product offering will be of particular curiosity, and whether examples like we have explored above will become ever more commonplace.