Digital brand guidelines have become essential for companies looking to establish a clear and consistent brand image in today's digital landscape. However, traditional methods such as PDFs are becoming increasingly obsolete and ineffective in managing brand guidelines. Gone are the days of cumbersome PDFs that get lost in email inboxes and are difficult to update. The future is digital.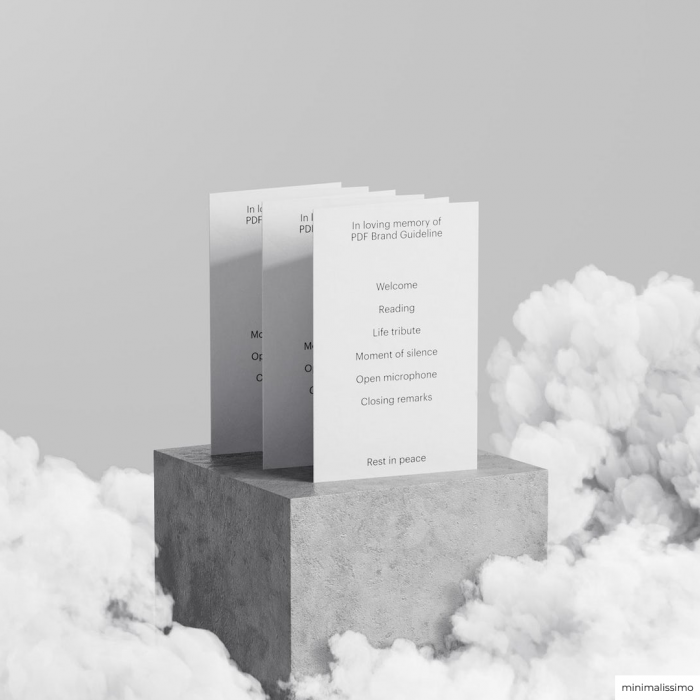 Digital brand guidelines provide a range of features that make it a more efficient and effective alternative to traditional methods. With customisable templates, collaboration tools, version control, an asset library, and the option to use a custom domain, it has everything a company needs to create and manage professional and practical brand guidelines.
What's more, digital brand guidelines are typically housed on a dedicated website, often accessed through a unique URL. This website acts as a central hub for all the company's branding information and assets, ensuring everything you need is in one place.
One of the key advantages of using digital brand guidelines is its accessibility. With traditional methods, brand guidelines may be stored in a central location or shared via email, making it difficult for team members to access them when needed. Digital brand guidelines, on the other hand, can be easily accessed by anyone with the proper permissions, ensuring that everyone is on the same page when it comes to branding.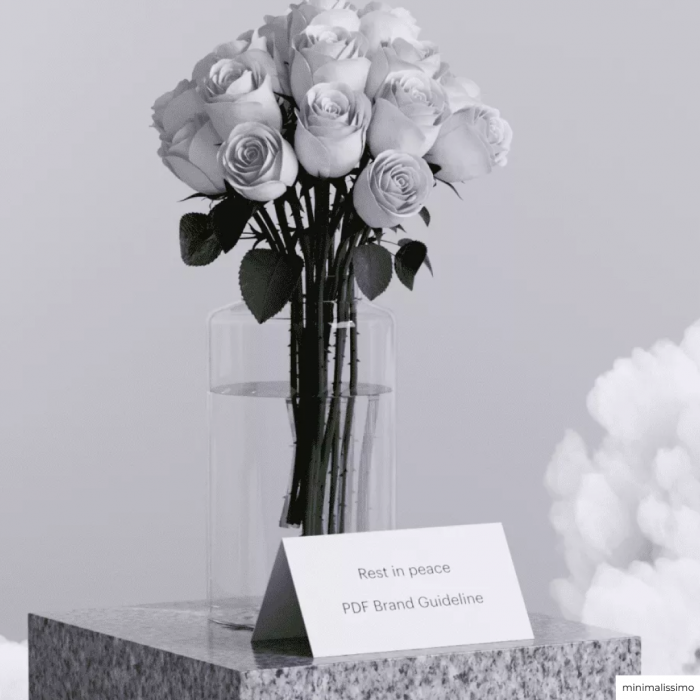 Digital brand guidelines also offer greater flexibility in how a brand is presented. With the ability to easily add and update visuals and guidelines, a company can quickly adapt to changes in the market and make sure its branding stays fresh and relevant. This is particularly important in today's fast-paced business world, where companies must be able to respond quickly to changes in their industry and customer needs.
In addition to its features, digital brand guidelines also offer enhanced tracking and reporting capabilities. This allows companies to see how their branding is being used and make data-driven decisions about their brand strategy. After all, what good are brand guidelines that aren't being used? Furthermore, digital brand guidelines can offer increased security, with the ability to password-protect the guidelines to ensure that only authorised team members have access.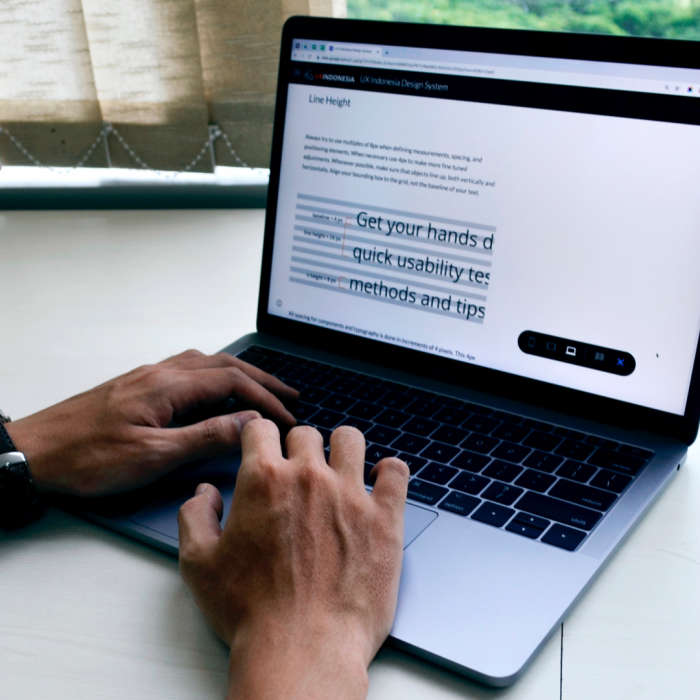 Another clear advantage of digital brand guidelines is improved organisation. This makes it easier for team members to find the information they need, when they need it, saving valuable time. A custom URL feature allows for easy sharing of the guidelines with team members and stakeholders, improving consistency and workflow for large teams in multiple locations. The output is also responsive, meaning the guidelines are easily viewed and accessible on any device.
It's easy to see why digital brand guidelines are the future of company branding. The perfect solution for establishing a clear and consistent brand image, investing time in digital brand guidelines is one of the best ways to futureproof your business in today's digital landscape.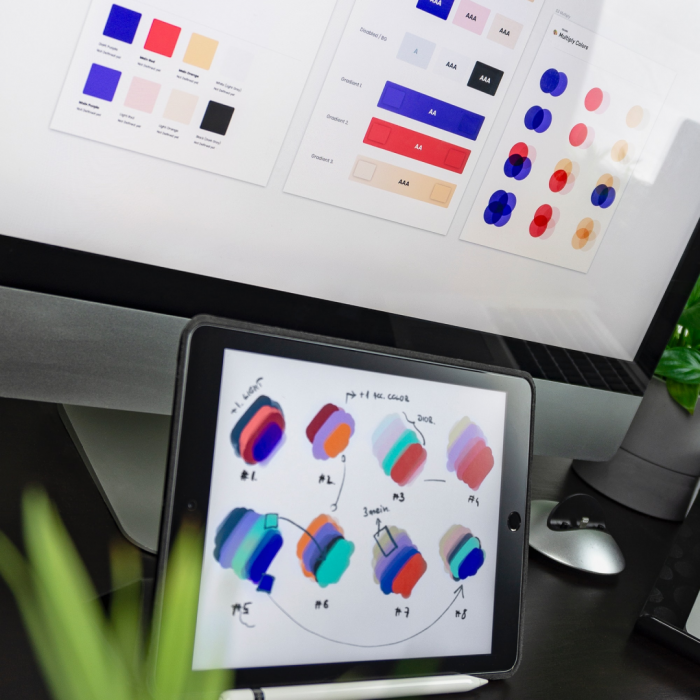 If you're looking to create digital brand guidelines that are professional, effective, and easy to use, consider working with the experienced and talented team at 8 Million Stories.
Our team specialises in building and designing digital brand guidelines that help companies establish a clear and consistent brand image. We have the knowledge and expertise to guide you through creating digital brand guidelines and ensure that they meet your company's specific needs.
If you already have PDF, PowerPoint or any other outdated format of brand guidelines and want your documents reformatted, we can do that for you too. With our help, you'll be able to improve the effectiveness of your branding efforts and see a greater return on investment.
Let us help you take your brand to the next level – contact us today to learn more about how we can help you create digital brand guidelines and be ahead of the game.